The Mekong Delta is all about rivers, streams, ponds, and flooded rice paddies. It's no wonder then, that fish plays a huge part in the lives of the people here.
A staple of any Vietnamese cook's repertoire is "kho" or stewed meat, most often in a caramel sauce with fish sauce for that addictive sweet and salty combination. Especially, you can taste Vietnamese Clay pot fish, this dish is extremely yummy but it is not difficult to make it at home.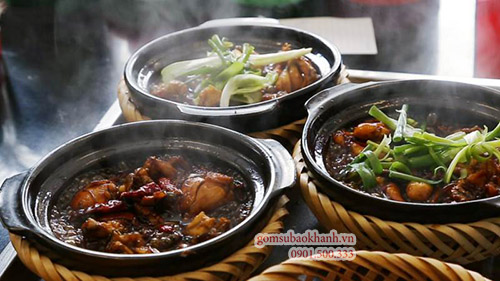 Ingredients:
- 750g firm white fish, cleaned and cut into chunks
- 150g palm sugar
- 3 tbsp Vietnamese fish sauce
- 1 tsp Knorr seasoning powder
- 3 garlic cloves, peeled and finely chopped
- 5 shallots, peeled and finely chopped
- A bunch of spring onions, chopped
- 1 tbsp cooking oil
- 400ml coconut water or water
- Chilies, coriander springs ( optional, to garnish)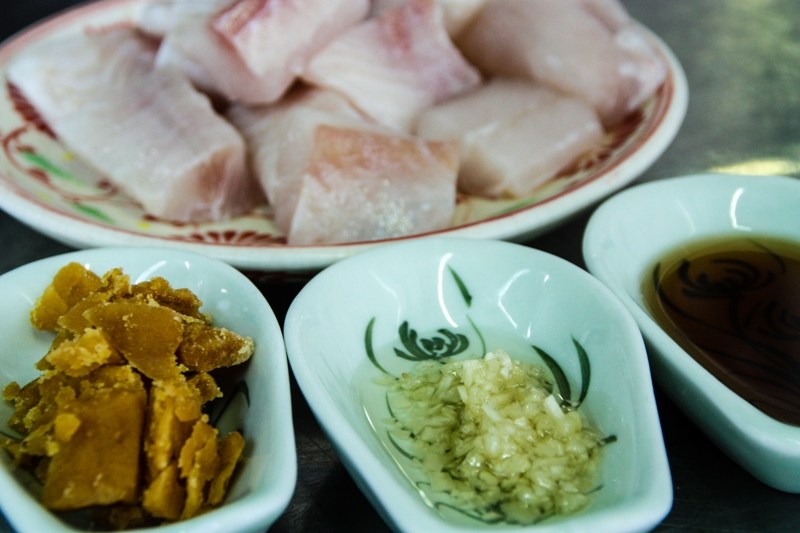 Directions:
- In a bowl, place fish chunks and marinate with palm sugar, fish sauce, chopped white scallions, salt, pepper, Knorr powder, shallots, and garlic.
- To make the caramel sauce, place the remaining sugar in a saucepan with a splash of cooking oil and bring to a boil over medium heat. Keep swirling it in the pan so that it doesn't burn for about 10 minutes, or until you have deep brown and glossy caramel liquid.
- Add the fish, adding water (or coconut juice) to just cover the fish, and bring to a boil. Skim the scum off.
- Add pepper and some of the chopped green scallion.
- Prepare your clay pot by putting down a layer of the scallion stalks. Add the fish mixture and continue cooking over medium heat for 15-20 minutes until the fish is cooked through. The sauce will reduce, becoming a beautiful golden brown and slightly sticky.
- Garnish with the remainder of the chopped green scallions, a chili (optional), and a few sprigs of coriander. Serve directly from the clay pot for a rustic presentation with jasmine rice.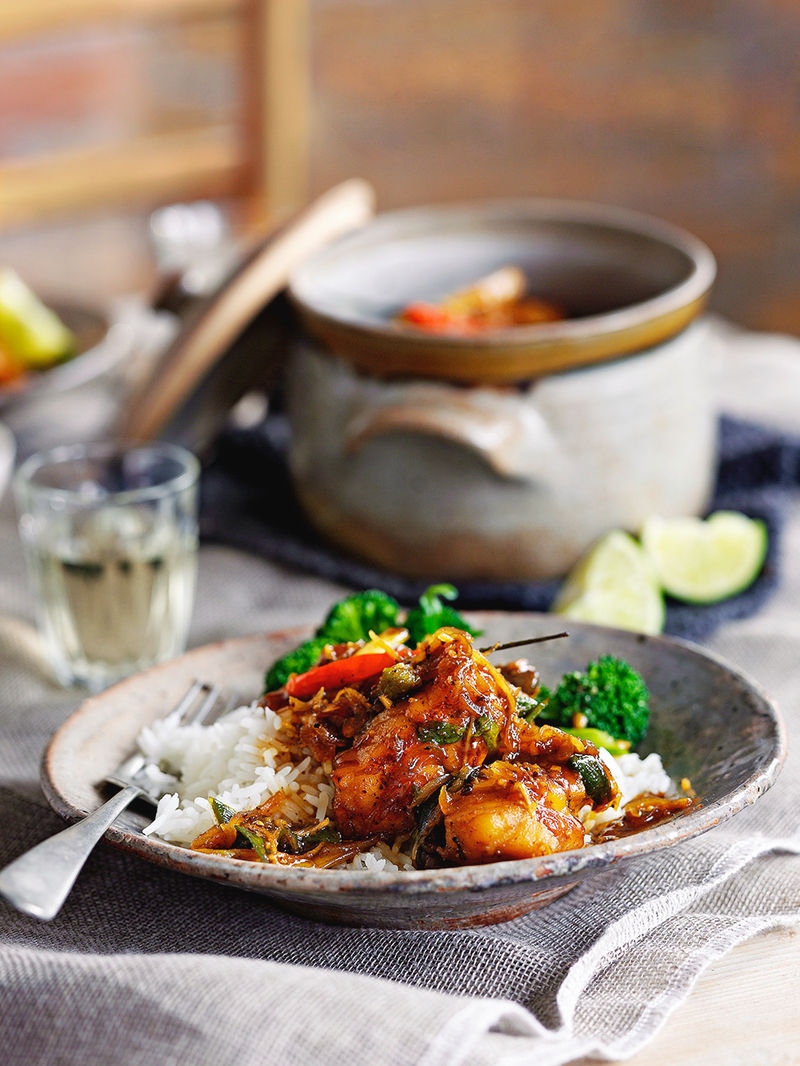 Don't hesitate to pack your luggage, come, and discover the amazing land. For more information please visit our family website:
For Vietnam online visa Govietnamvisa.com
For Vietnam local tours: Govietnamtourist.com
For exploring more parts of Vietnam:
http://www.vietnam-online.org/