o To Island in Northern Vietnam near Halong Bay is a new emerging tourist destination. The island is still untouched with wonderful turquoise waters, white smooth sandy beaches and amazing landscapes and seascapes.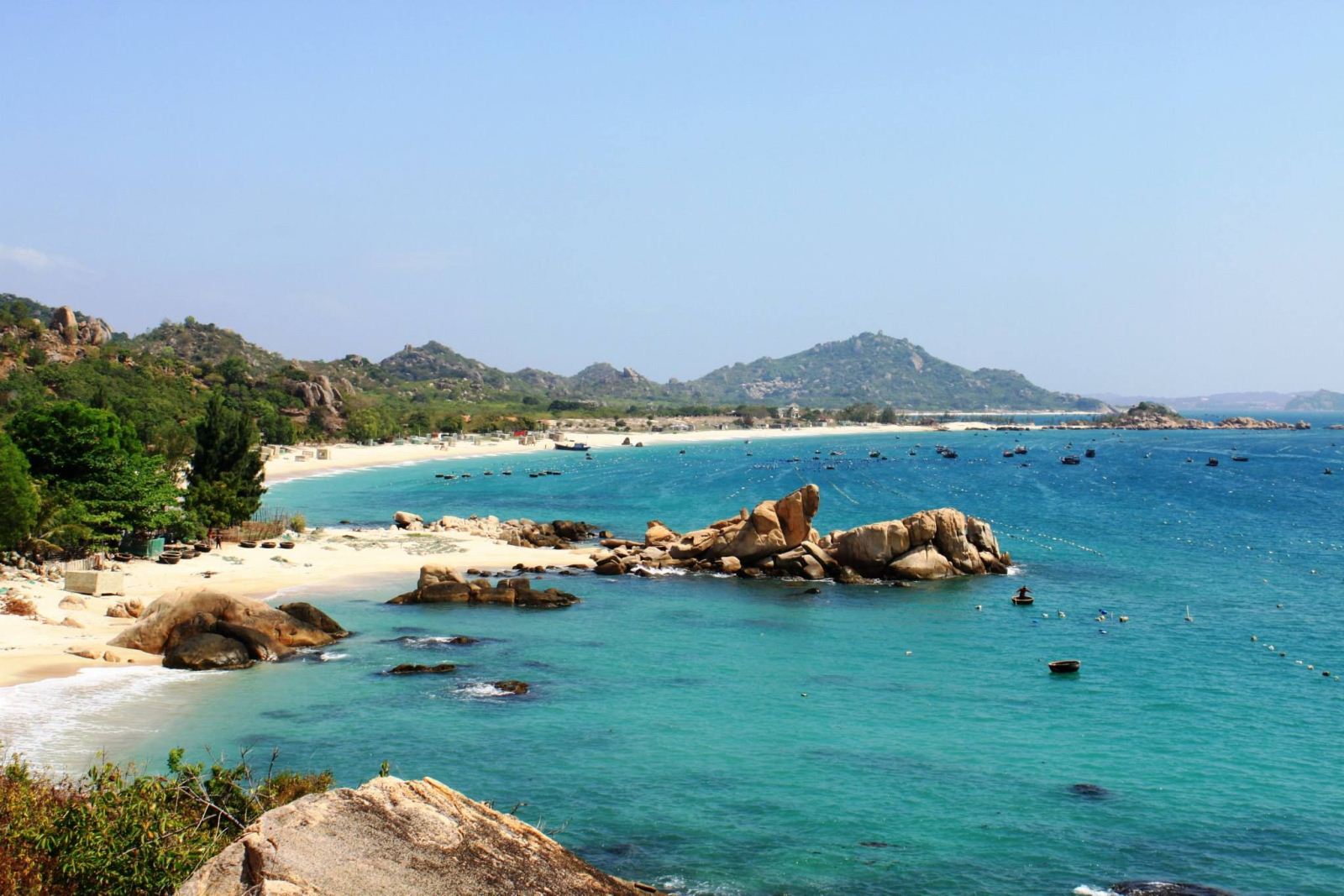 Co To Island possesses one of the most marvelous beaches in Vietnam. Co To Beach is an ideal destination for travelers to escape from the heat and relax after a hard working period. Co To Beach is said to be "Hawaii" of Vietnam with beautiful and untouched smaller islands which own smooth white sand, turquoise waters and azure sky. Only by coming to Co To Island can travelers understand the glamor of this land.
There are some interesting places on the island where you can arrange a time to visit during trip to Vietnam.
1.     Cau My Stone Beach
Cau My stone beach (also known as Cau My Co To) includes the entire area with the shape of the mouse tail, facing the sea, located in the south of Co To Lon Island.
Cau My stone beach has long been likened to "paradise for lovers". On the high points, you can see the whole landscape of this area, you can also scuba dive on windy days to see the colorful fish swimming right under the blue water.
2.     The Road of Love
Traveling to Co To, you will surely hear about the romantic street named Love Road. This is a street of 2km long and located about 100 meters away from Co To town with green populus trees at two sides. This is also a place to enjoy a walk and watch a beautiful sunrise.
Van Chai beach nestled on the seaside with stretching fine sand, seductive freaking waves.  the seawater here always has a blue color which changing into different shades of blue when there are small waves.
The small Co To Island is about 1km far away from the big one. Tourists do not need to apply for a license and could rent a wooden boat to go the small Co To Island with the traveling time of 25-30 minutes. Each boat can carry about 12 people. Here, you could try sleeping in the tents on the beach, which brings an interesting feeling for those who love to experience.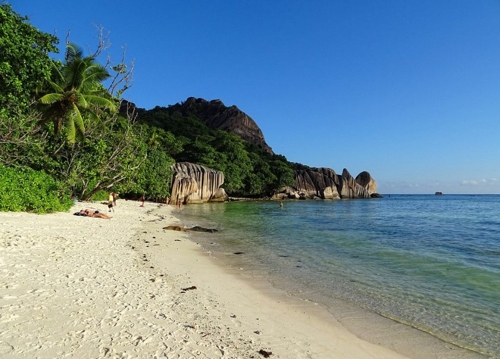 5.     Uncle Ho Beach
The beach is located just outside of the island. The beach is located just outside of the island which is the favorite beach of people on the island as well as the most beautiful spot for contemplating sunrise.
6.     Thing to do
Kayaking
Parasailing: An adventure game combined with parachutes and canoes to bring visitors to a certain height, of course, always follow the run of the canoe by connecting wires.
Banana Boat  Surfing: Visitors wear a life jacket and sit on a banana float boat tied with a motor canoe with a sturdy cable. Canoes will pull the boat at high speeds from 50 to 80 km/h in the excitement of the participants.
Night Squid Catching
Camping, singing or BBQ

Don't hesitate to pack your luggage, come and discover the amazing land. For more information please visit our family website:

For Vietnam online visa Govietnamvisa.com

For Vietnam local tours: Govietnamtourist.com

For exploring more parts of Vietnam:

http://www.vietnam-online.org/