Ha Long bay has long been known for a romantic landscape all over the world. Not only beautiful, Ha Long also attracts tourists with attractive specialties. One of them is squid ball that is manually ground in traditional way. Almost tourists in Quang Ninh buy it as a present for their friends and relatives. Delicious And Unforgettable Ha Long Squid Ball.
Delicious And Unforgettable Ha Long Squid Ball Part 2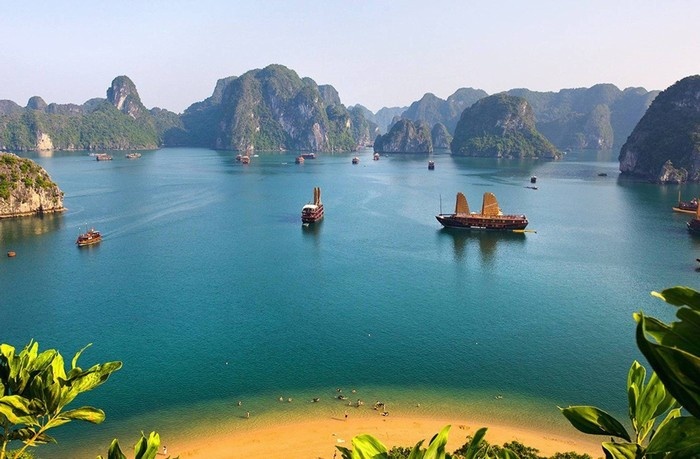 Ha Long landscape attracts a lot of tourists
Squid ball is one of long time specialties. It was was discovered in 1946 and was firstly made by Tai Le- a famous chief who served the domestic and international visitors in Hon Gai (during the French colonial period). During that period, this tasty dish was a favorite taste of local people and now it has been more and popular in the world.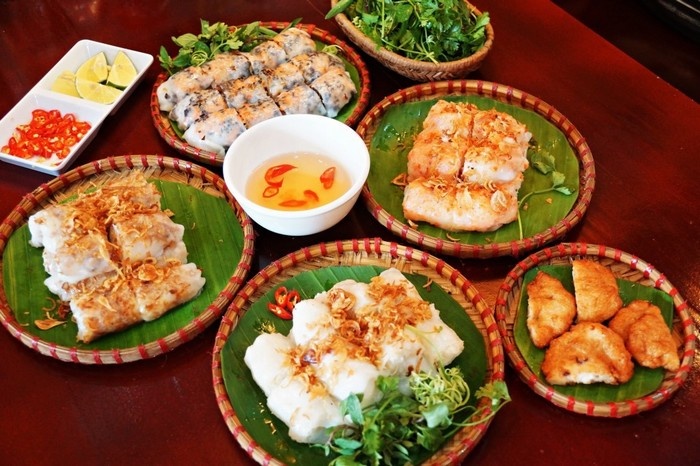 Squid ball is an indispensible specialty in Ha Long
Ha Long squid ball is delicious in a special way compared to squid ball in other regions. This difference comes from material of this dish. Ha Long squid ball is made from a kind of squid with white and thick body. Such this kind of squid lives in Ha Long waters. Local people said that only squid in Ha Long region has delicious meat that cannot find elsewhere. Perhaps for this reason Ha Long squid ball can exist so long and be more famous.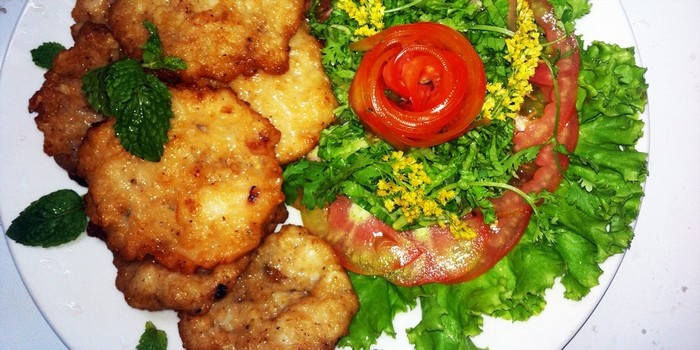 Ha Long squid ball has unforgettable taste
The very first step to make a nice dish of squid ball is selecting the squids. We should choose the squid with fresh and thick carapace on the back with a weight of around 0.8 to 2.0kg. To be a professional squid ball maker, you must be clever, meticulous, and hardworking. It is very scrupulous to "operate" the squid, too. We need to omit the bowel and the vesicle, remove all the skin. We should keep the fin on the two sides of the squids because this part would create the crunchy taste after cooked. Then, wash them with the water and slice them into pieces.
Related: Five Advice For A Perfect Ha Long Trip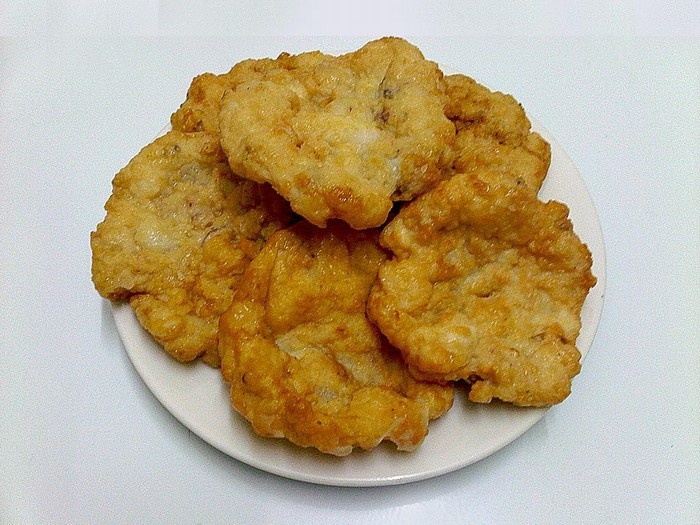 Crunchy and fragrant squid balls
If we want the squids to be crunchy and fragrant, we should grind them in a stone mortar by our bare hands. Put the squids into the mortar one by one. It is recommended that we should not make them well kneaded, especially with the fins. In that way, the squid would be stickier and some parts that are not well grinded yet will turn to be very crunchy when you eat. When grinding, add some peppercorns to make them mix steadily with the squid meat because later the squid would stick very hard.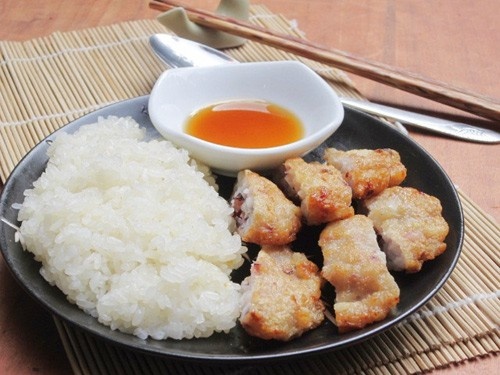 Ha Long squid ball is usually served with white sticky rice and a little fish sauce.
Delicious And Unforgettable Ha Long Squid Ball Part 2
Vietnam warmly welcomes you to enjoy Vietnamese cuisine and to make your trip in smooth water, turn your plan into real by quick hands to obtain Vietnam visa at http://govietnamvisa.com and for Vietnam eTicket at http://vietnamairlines247.com.
For your memorable travel, it is convenient to book tour at http://govietnamtour.net